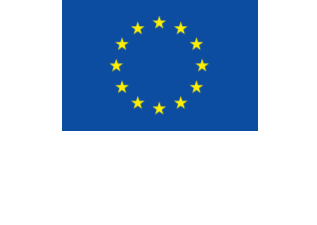 Football For A Better Chance
The 30-month project aims to promote social inclusion and combat the radicalization of young people aged 14 to 18. This will be achieved through football, the most popular sport in Romania, more precisely through the development of programs for different stages of training young athletes.
"Football For A Better Chance" will benefit from the expertise of sociologists from UNIMORE University in the Emilia-Romagna region, Italy, who will lay the foundations of a specific training that, later, football coaches in Romania will implement together with their own players. In total, 18 international specialists and experts will collaborate in the project, including eight Romanian Football Federation (RFF) representatives. In the final stage of the project, the knowledge and techniques acquired as a result of the research and implementation of trainings in Romania, will be applied in four other European countries, Ireland, Portugal, Greece and Lithuania. Starting with August 2015, once with the foundation of the Social Responsibility Department, the RFF has run a continuous program of education and promotion of the values of social inclusion and prevention of radical behaviour. The RFF is the first sporting federation with such a department in Romania.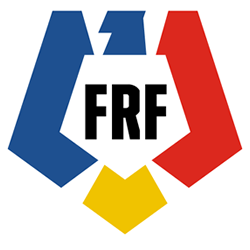 ROMANIAN FOOTBALL FEDERATION
Radu Vișan
General Secretary
Football Chance:
Program Coordinator
Florin Șari
Social Responsability Manager
Football Chance:
Country Coordinator
Răzvan Mitroi
Communication Specialist
Football Chance:
Team Leader
Georgiana Schillo
Financial Manager
Football Chance:
Administrative/Financiar Officer
Diana Pirciu
Project Manager
Football Chance:
Events Coordinator
George Ștucan
Communication Specialist
Football Chance:
Communication Responsible
Alexandra Nicoleta Apostu
.
Football Chance:
Secretary
Tudor Lupu
Digital Strategist
Football Chance:
Secretary
Andrei Angelescu
Insights Coordinator
Football Chance:
Secretary
Loris Vezzali, PhD
Social Psychologist
Football Chance:
Program Coordinator
Alessia Cadamuro, PhD
Developmental Psychologist
Football Chance:
Course Maker, Training Federations' Coordinators
Elisa Bisagno, PhD
Developmental and Sport Psychologist
Football Chance:
Course Maker, Training Trainer
Veronica Margherita Cocco
Developmental and Sport Psychologist
Football Chance:
Course Maker, Training Trainer
Eleonora Crapolicchio, PhD
Social Psychologist
Football Chance:
Program Coordinator
Giovanni Gobbi
Project Manager
Football Chance:
Project Manager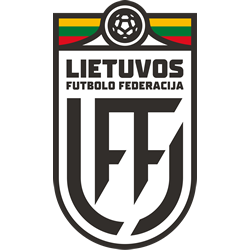 LITHUANIAN FOOTBALL FEDERATION
Greta Guižauskaitė
Grassroots Football Manager
Football Chance:
Team Leader
Ignas Marcinkevičius
Head of Grassroots Football
Football Chance:
Manager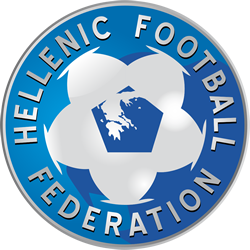 HELLENIC FOOTBALL FEDERATION
Zelenitsas Charalampos
Technical Director
Football Chance:
Country Coordinator
Siskos Christos
Grassroots Manager
Football Chance:
Training Coordinator
Pateraki Athina
Human Relationships Director
Football Chance:
Events Manager
PORTUGUESE FOOTBALL FEDERATION
Pedro Dias
Executive Board Member
Football Chance:
Country Coordinator
João Saraiva (Madjer)
Beach Soccer Coordinator
Football Chance:
Training Coordinator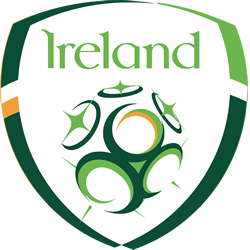 IRISH FOOTBALL ASSOCIATION
Des Tomlinson
FAI Intercultural Football National Coordinator
Football Chance:
Country Coordinator
Jonathan Tormey
FAI Football Development Officer South Inner City/South East Inner City Dublin
Football Chance:
Training Coordinator